Latte Art & Latte Art Peek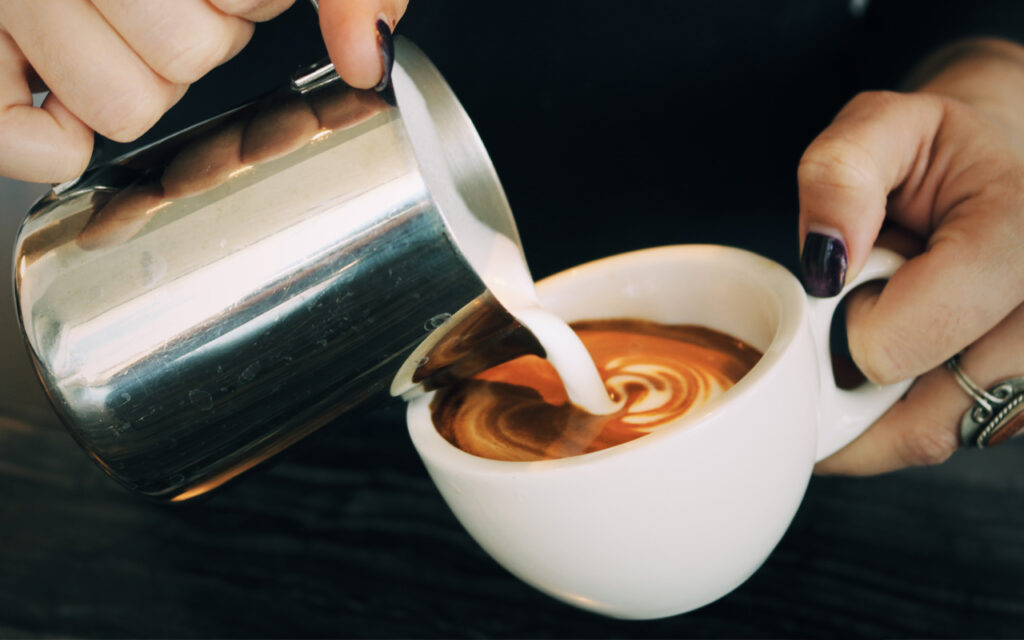 Cappuccino, Macchiato or Café Latte…
Whatever your favorite drink, it will always be better with our Latte Art system.
The compressed air steam mixing is performed inside the machine by a pump, which allows them to obtain the desired type of foam. The temperature is measured by a probe, in order to control and regulate the heating.
The system offers 4 programs, which the user can set according to his needs.